Navanter - a carbon-positive business
All businesses emit carbon, but at Navanter, we take positive steps to make our footprint as small as possible.
Some of our steps at Navanter include:
Operating a paperless office
Recycling of all appropriate packaging received at the office
Encouraging our customers to take editable pdf course materials rather than printed
Where customers do request us to print materials, we use a supplier who prints on recycled paper
Not purchasing unnecessary enquipment just because something is getting old
Making all our solutions available virtually, thus minimising travel
Using public transport where possible
Travelling by Eurostar rather than flying for most European travel
We like to think our carbon footprint is as small as possible. And the carbon which we do emit, we off-set through tree-planting programmes through Oblong Trees, more than covering our carbon footprint. Navanter is a Carbon Positive Business.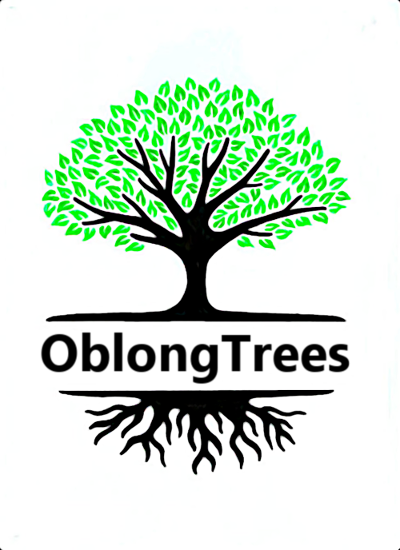 | Location | No of trees |
| --- | --- |
| Australia | 20 |
| UK | 20 |
| Mount Kenya Reforest | 100 |
| Kenya Farms | 40 |
| Malawi Agroforestry | 80 |
| Malawi Fruit | 20 |
| North America | 90 |
| Indonesia | 90 |
| Peru | 20 |
| Total | 240 |