Expert consultants to increase your profitability
At Navanter, we only use the best trainers, consultants and coaches in the industry.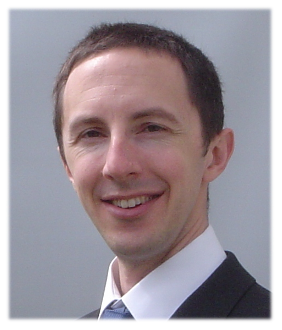 For most engagements, you will work directly with Navanter's founder and principal trainer, Neil Shorney.
Neil has 21 years of experience in the commercial world, from start-ups to global organisations, and has worked with employees from some of the world's largest private and public sector organisations.

Neil's expertise is in sales, coaching, leadership and presentation skills, and he has worked with organisations in such diverse industries as manufacturing, finance, energy, hospitality, and pharmaceuticals. He is a passionate believer in the individuality of employees, and in the value of employees using their individual talents within established best practice.
A network of professionals business consultants
Where we feel there would be a better fit for your specific needs, we will send one of our highly-rated associate trainers. Unlike some companies, we only work with associates we know personally and have worked with extensively in the past. Associates undergo a thorough recruitment process, ensuring that you work with the best consultants in the business. Take a look at the full biographies of all our trainers.